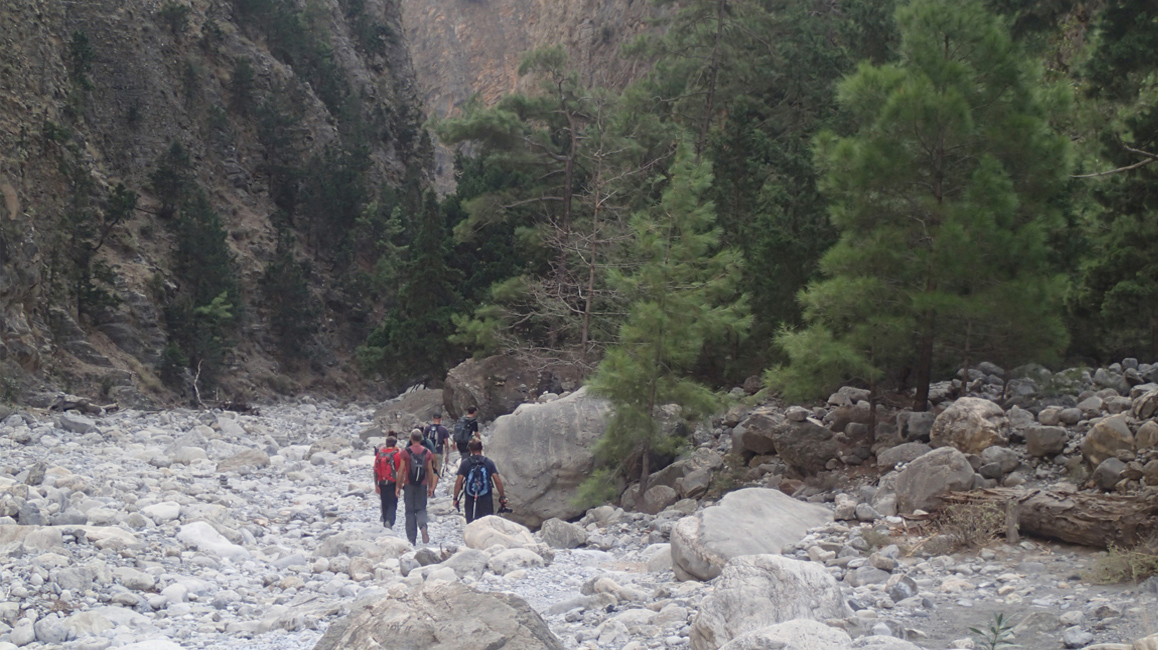 Welcome to the official page of the National Park of Samaria
The Management Body created this website, in order to provide the most complete and accurate information about the National Park of Samaria.
Your contribution to this purpose is valuable. Send us questions, remarks, suggestions, or lodge a complaint that concerns the natural environment, either online or call us on +302821045570.
We will try to correspond immediately.
Stories, photos, traditions, legends, songs or anything else that you believe renders the White Mountains a unique place, are also welcomed.
695 average visitors per day
Network of Management Bodies
Percentage of visitors per month for 2016